The market competition pattern of 3D printed metal powder may change
---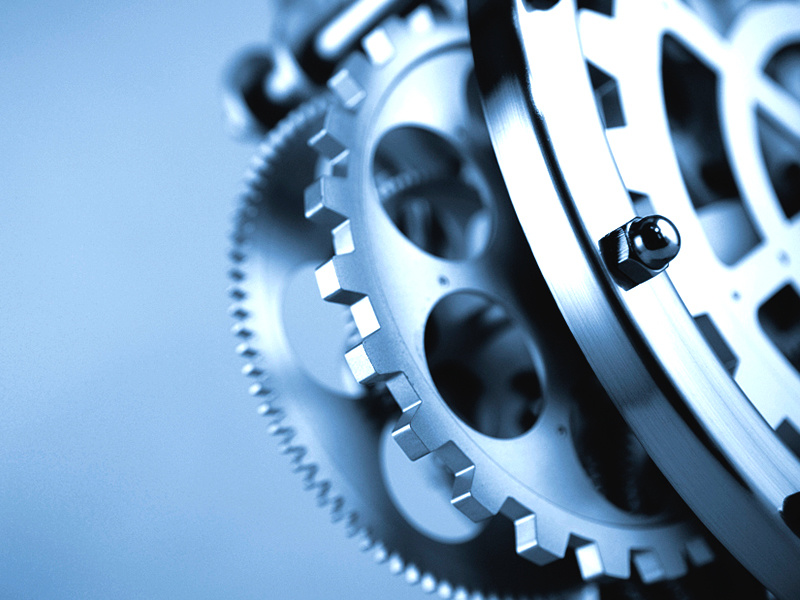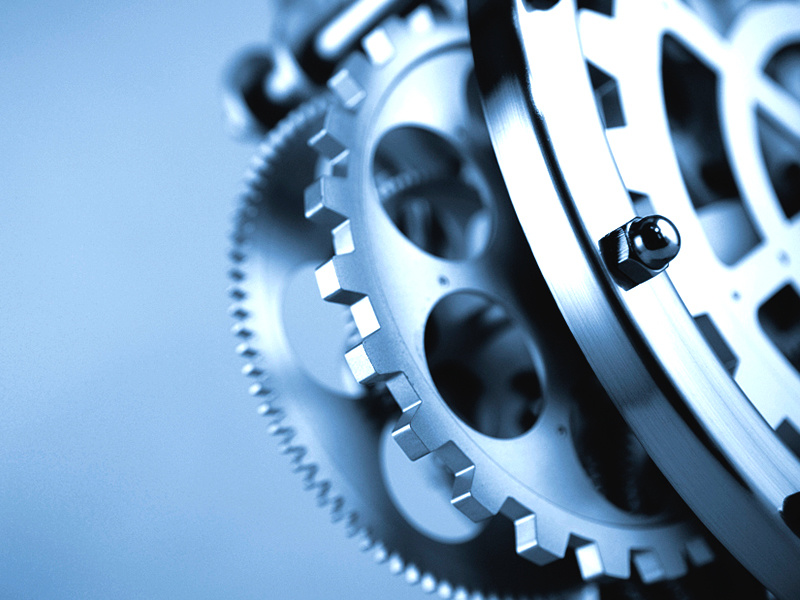 ---
The market competition pattern of 3D printing metal powder will change as more companies enter or increase their production and R & D efforts in the field of metal powder. In 2016, GKN, Oerlikon and Alcoa made active strategic plans.
In 2016, Hoeganaes, a subsidiary of GKN-GKN, announced that it has reached an agreement with the German TLS technology company to form a joint venture to provide titanium metal powders for 3D printing in the aerospace and medical manufacturing industries in North America. TLS Technologies has been supplying titanium powders to the additive manufacturing market for more than 20 years. The new company will be located in Cinnaminson, New Jersey, USA, and the new company will open in 2017, which will strengthen GKN's market position in the field of additive manufacturing of high-quality standard titanium metal powder.
Oerlikon-Swiss Oerlikon announced that it will establish a manufacturing plant in Plymouth, Michigan, which will specialize in additive manufacturing of metal powders and high-end surface coating materials. In the first phase, Oerlikon plans to invest about $ 50 million in equipment. The new plant will be equipped with the next generation of powder preparation technology, including an inert gas atomization system for vacuum induction melting. Vacuum Inert Gas Atomization System (VIGA) is the most versatile method for processing various metal and alloy powders. The facility will also house a state-of-the-art research and development laboratory dedicated to the further development of titanium and other alloys such as nickel, copper, iron, and cobalt. It will primarily provide customers with joint R & D project services and provide customized small-scale Mass powder production services, the facility is expected to be operational by the end of 2017.
In 2016, Alcoa spun off Arconic to provide users in the aerospace industry with professional services ranging from aerospace technology to metal powder production to product certification. Arconic can develop specific metal powders according to specific processing requirements, and then manufacture them through an additive manufacturing process, and then conduct post-processing and quality inspection. At Pittsburgh, Alcoa also has EBAM electron beam fusion welding technology to produce large-scale forged metal parts. In addition to lightweight aluminum, Arconic strengthened its manufacturing capabilities in titanium and other specialty metals in aerospace and other fields after the acquisition of RTI International Metals. Alcoa has also invested more than $ 20 million in Whitehall, Michigan, to improve the capability of hot isostatic pressing in the post-processing of 3D printed metal parts.
Typical companies and units producing and researching 3D printed metal powders in China include Xi'an Platinum, Wuxi Feilkang, AVIC Maite, Ningbo Zhongwu Rio Tinto Super Materials, Zhejiang Yatong Welding Materials, Shanghai Institute of Materials, Guangdong Province Materials And Processing Research Institute, Shenzhen Micro-Nano Additive Technology, Jiangsu Tianyi Superfine Metal Powder, Henan Yellow River Cyclone, etc.
As 3D printing metal powder and traditional metal powder have higher requirements, they require high sphericity, uniform particle size, no satellite drops, good spreadability and uniform flowability. There have also been many domestic companies and research institutions focusing on the research of additive manufacturing metal powder equipment, including Hunan Jiutai Metallurgy Technology, Nanjing University of Science and Technology North Research Institute, Northeastern University, Wuhan Iron and Steel (Group), etc.
---
Copyright©Huizhou Yonglixing Industrial Co., Ltd. All Rights Reserved