Rich variety of raw materials, and the variety of domestic powder metallurgy products has been expanded
---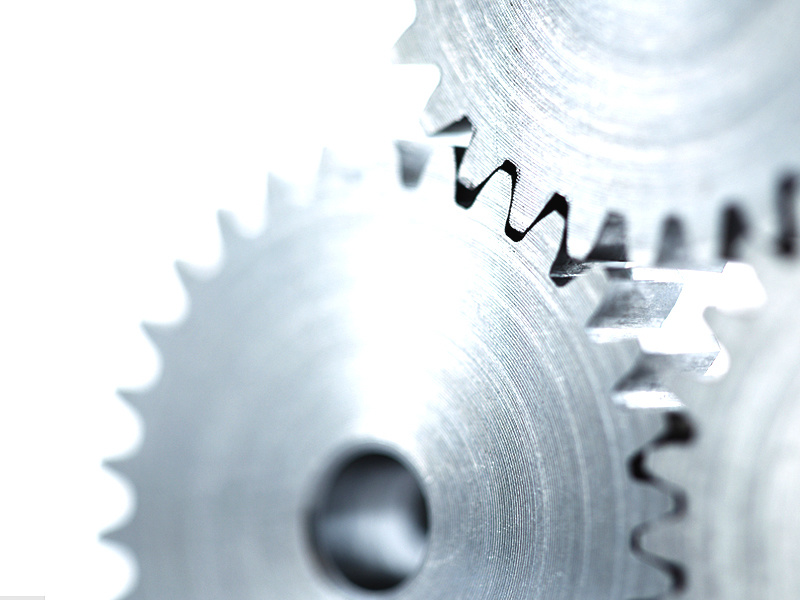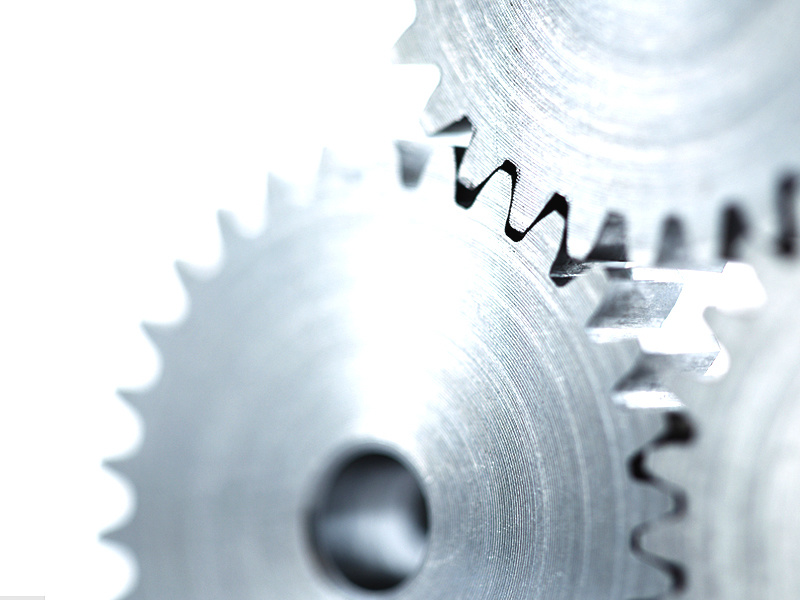 ---
In terms of raw materials, at present, the main raw materials of powder metallurgy in China are not only reduced iron powder, electrolytic copper powder, etc., and domestic production of atomized iron powder, stainless steel powder, high-speed steel powder, coated powder and various element metal MIM powder, Ceramic powders can basically meet the needs of domestic production of high-strength parts, and can also produce raw material powders for special purposes, which greatly expands the variety of powder metallurgy products, but there is still a large gap in quality and variety from abroad.
In terms of powder metallurgy equipment, through the introduction of enterprises, the purchase of foreign powder forming presses, sintering furnaces, mold processing and testing equipment, and the use of digestion and absorption, transformation equipment, has provided a guarantee for improving product quality and reducing the gap with foreign production levels.
In powder metallurgy products, it has been able to produce powder metallurgy parts with high strength and complex shapes, such as structural parts such as timing pulleys for passenger cars and primary driven gears for motorcycles. However, some middle and high-end powder metallurgy parts (such as Buick's powder metallurgy parts) still need to be imported.
Carry out business alliances and reorganizations, cultivate large enterprises and large groups, and realize large-scale operations. Increase investment in technological transformation and scientific research innovation, and accelerate the development of new processes and products. Improve the design and manufacturing level of Moken, and apply computer-aided design and manufacturing. Products are developing towards high strength, complex shapes and special performance powder metallurgy parts. New metal injection molding technology: μ-MIM and 2C-MIM processes are also beginning to be applied in China.
---
Copyright©Huizhou Yonglixing Industrial Co., Ltd. All Rights Reserved