Process characteristics
---
We have been known as "the hottest parts forming technology today" and "21st century forming technology".

Raw material savings

High product performance

Efficient and flexible

Wide applicability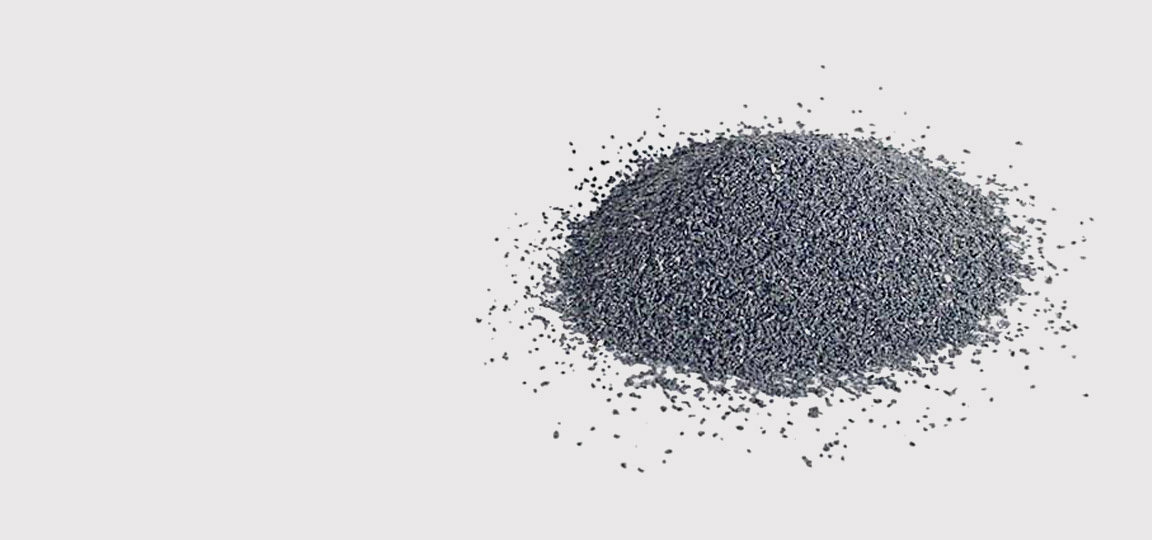 Powder metallurgy than traditional machining
Save 30%-50% raw materials
No subsequent processing, near net formation, lower cost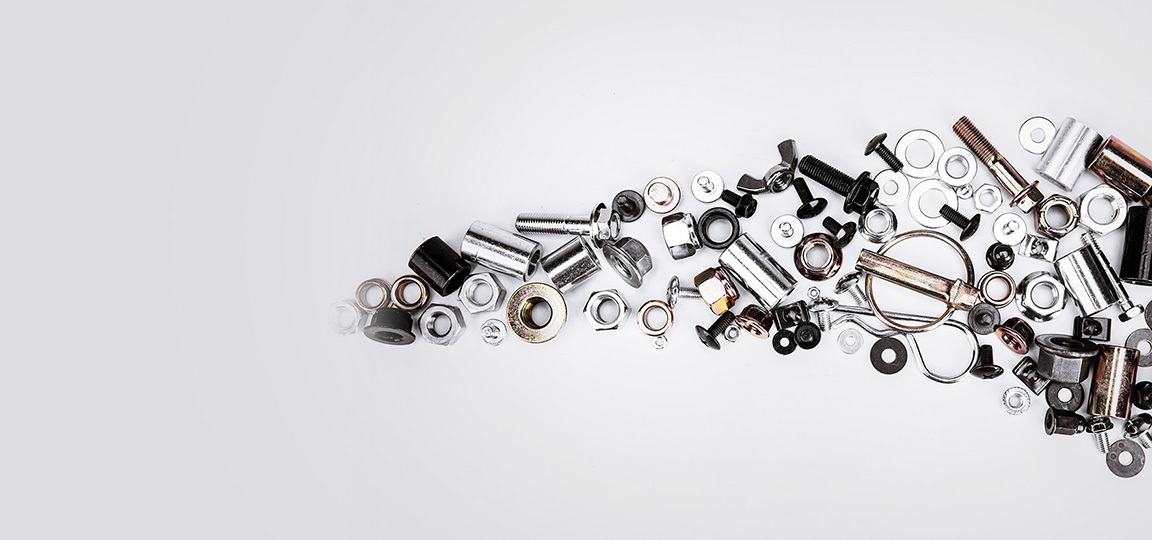 Product performance is good
Good surface finish and high dimensional accuracy
The usual tolerance is ± 0.3-0.5%
Density (up to 95%-99%),
And uniform organization, excellent performance
High production efficiency, automation,
Mass, large-scale production;
Different alloying elements can be added to meet the needs of complex three-dimensional shapes, which is very flexible.
Powder than traditional machining
extensive application
Can do high strength, high toughness, high hardness, high temperature resistance,
Materials such as electrical properties, low thermal expansion, etc.;
Automotive, consumer electronics, medical devices, communications, etc.
Lean Quality Control in Scientific Management
---
Passed the ISO9001 quality system certification, adhering to the concept of excellence, products are sold worldwide.
ISO Quality Management System
---
Strict implementation of ISO quality management system, standardized process flow, operation and maintenance specifications, precautions, and management of all employees' responsibility systems require on-the-job training and assessment.
Brand testing equipment
---
Material testing machine, salt spray testing machine, various hardness testers and various high-precision measuring tools
High-efficiency scientific management
---
Implement the PDCA work method, plan, execute, check, act, and expand into 8 major steps to continuously improve the work, find problems, find reasons, find causes, set measures, implementation plans, test results, standardize, and share
Customized Product
---
Investigate the pain points of customer needs Customized services help multiply benefits
Solution
Services all understand customer needs, product application environment, current problems and difficulties, and provide overall solutions.
Custom Products
Combining the strong production capacity and advanced equipment technology of the two major R & D and manufacturing bases, the product is customized according to the overall plan, and the proof is confirmed.
Technical Support
The professional R & D technical team provides customers with professional suggestions, can participate in customer product design, and help optimize the solution.
Global services, hot products worldwide
---
Provide powder metallurgy product processing technology services to truly provide customers with a full set of solutions.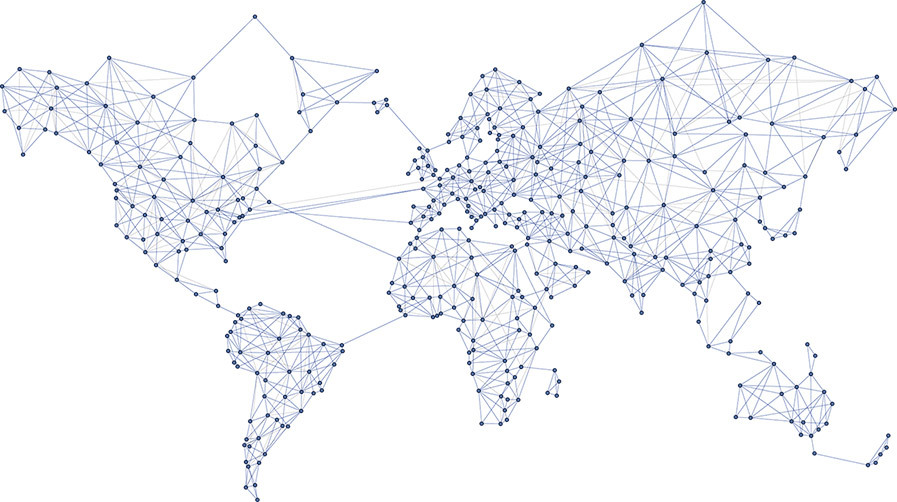 MIM process
---
Metal injection molding (MIM) is a typical cross-disciplinary product, combining two completely different processing processes (plastic injection molding and powder metallurgy).
---
Copyright©Huizhou Yonglixing Industrial Co., Ltd. All Rights Reserved